Products
We offer a wide range of options when it comes to FIBC.
With attention to detail, and proper understanding of what our customers demand,
rest assured the quality and options one has with BagPacks is wide.


Standard and UN FIBCs
Coated or uncoaated sheet with and without dust proofing. Available with various filling, unloading and hoisting systems. with proper UN quidelines.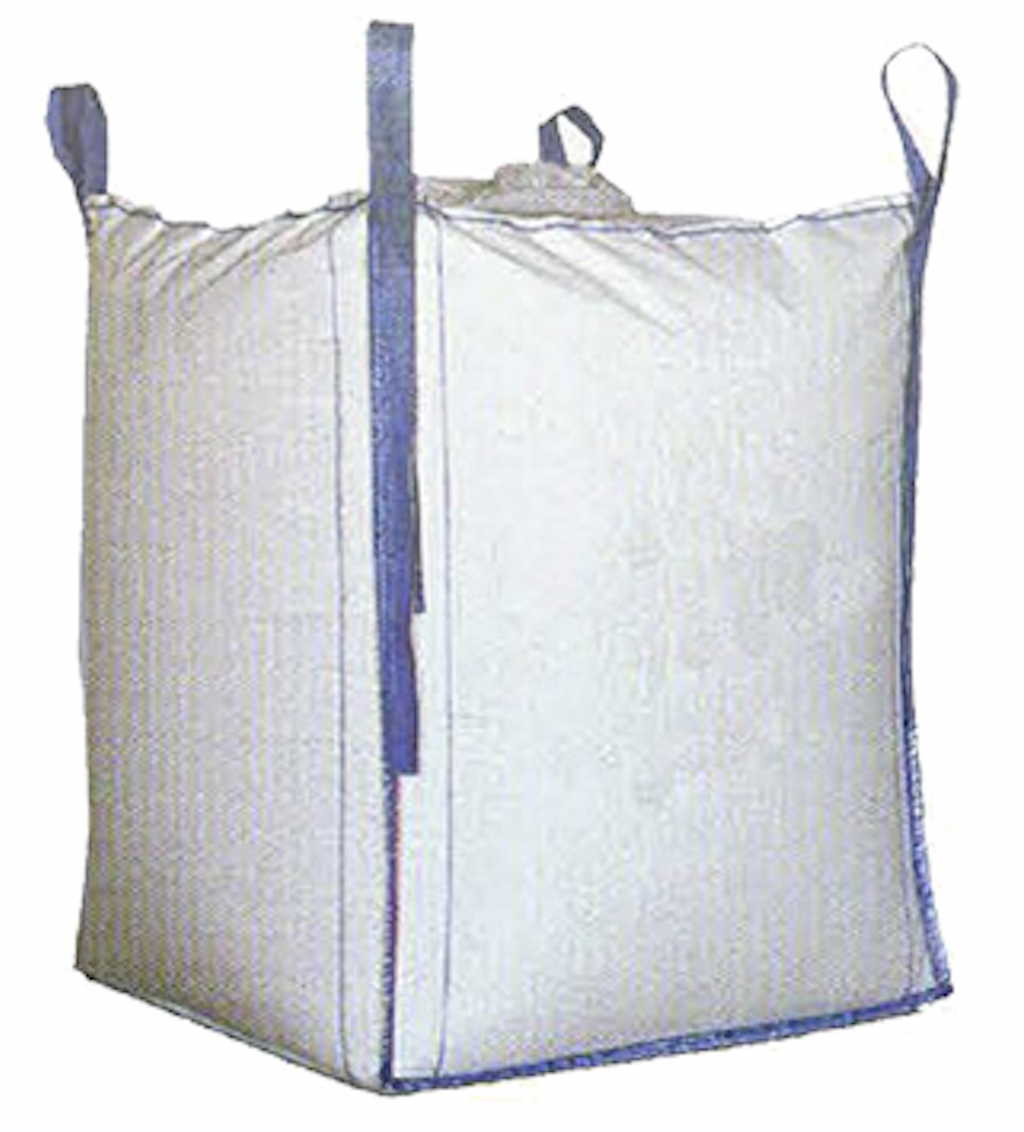 Baffle/Formstable FIBC
These FIBCs (O/Baffle bags) have been specially developed for improved stability and a more efficiend load volume. Saves transport costs.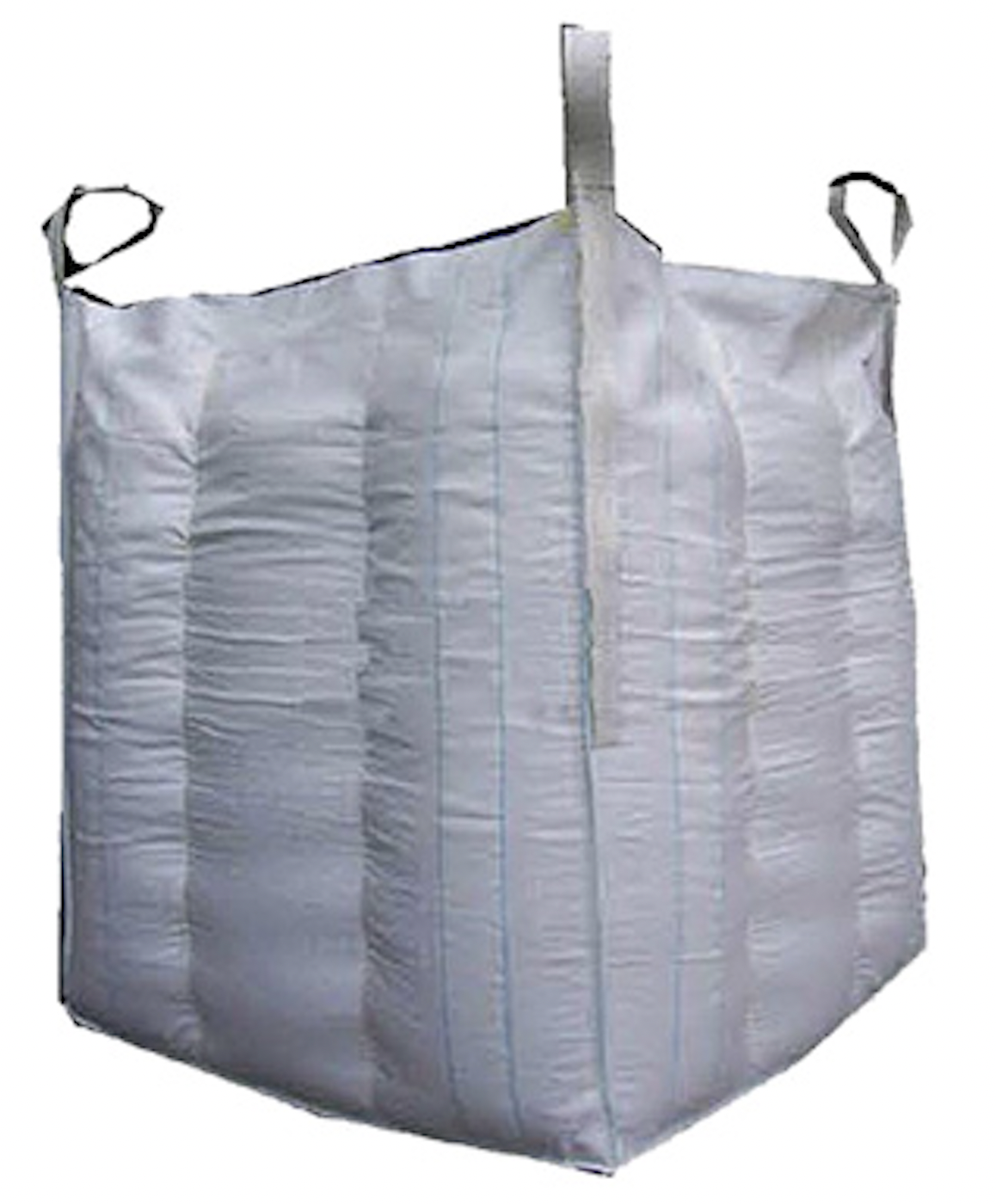 Ventilated FIBC
FIBCs used for transporting cargoes requiring ventilation and breathability like vegetables, etc.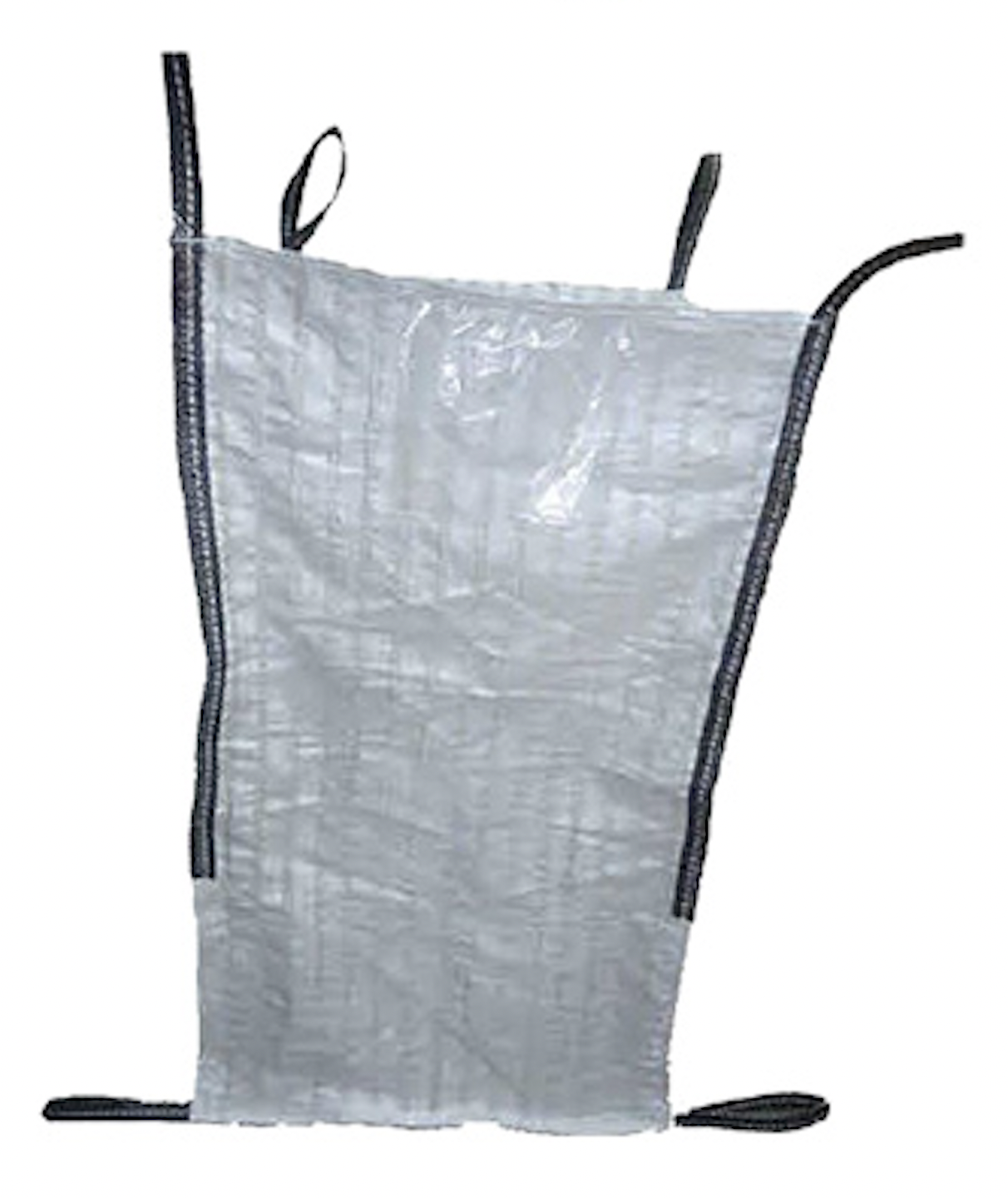 Loop types


Our various offerings